---


Ekow Solution
Ekow Solution supports you in your project.
Ekow Solution brings together professionals whose activities are complementary and who will work together on your project.

Business Cloud applications
Are you are looking for IT solutions or applications for your business.
Do you need services and support to improve your existing ones.
a:nor supports you and brings IT support to your business.
---

More than 20 years the place for your ERP/CRM software and support.
Expert, clear and confident. These are the characteristics with which we would like to be of service to you. Are you looking for a partner with whom you can do business? Then you have come to the right place. With extensive experience in order, invoicing and payment systems as well as financial processing, automation and support. Because we mainly work with widely supported open source solutions, success is guaranteed. We would like to have a 'click' with our customers. If that is the case, it can be the basis for a successful relationship for many years to come.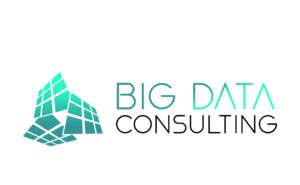 BIG DATA CONSULTING, My digital transformation partner
Big Data Consulting offers dematerialization solutions for flows and processes to optimize, automate and secure all exchanges between your customers and / or your suppliers by creating a direct link between the different ERP used.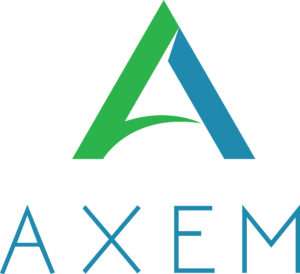 Your trusted ICT partner
Axem specializes in IT and telecoms solutions for businesses.
Axem is an expert in the construction and implementation of complex ICT solutions. Long-lasting partners are the key to success.
Choosing Axem means betting for the long term, without having to worry about a thing.
Through the quality of our support, our customers are loyal to us and provide a solid base.
---