---


Ekow Solution
Ekow Solution ondersteunt u in uw project.
Ekow Solution brengt professionals samen wiens activiteiten complementair zijn en die samen zullen werken aan uw project.

Zakelijke Cloud-applicaties.
Bent u op zoek naar IT-oplossingen of -toepassingen voor uw bedrijf?
Heeft u diensten en ondersteuning nodig om uw bestaande diensten te verbeteren.
a:nor ondersteunt het u en brengt het IT in ondersteuning van uw bedrijf.
---

Meer dan 20 jaar hét adres voor uw ERP/CRM software en support.
Deskundig, helder en vertrouwd. Dat zijn de kenmerken waarmee wij u graag van dienst zijn. Zoekt u een partner waarmee u zaken kunt doen? Dan bent u bij ons aan het juiste adres. Met ruime ervaring in zowel order- facturatie- en betaalsystemen als de financiële afhandeling, automatisering en ondersteuning hiervan. Doordat wij voornamelijk met breed ondersteunde opensource oplossingen werken, is succes gegarandeerd. Wij willen graag met onze klanten een 'klik' hebben. Als die er is, kan dat de basis zijn voor een jarenlange succesvolle relatie.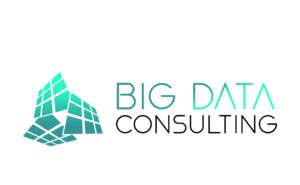 BIG DATA CONSULTING, mijn digitale transformatiepartner
Big Data Consulting biedt dematerialiseringsoplossingen voor stromen en processen om alle uitwisselingen tussen uw klanten en / of uw leveranciers te optimaliseren, automatiseren en beveiligen door een directe link te creëren tussen de verschillende gebruikte ERP's.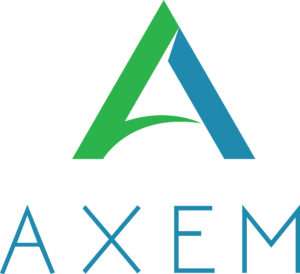 Uw vertrouwde ICT-partner
Axem is gespecialiseerd in IT- en telecomoplossingen voor bedrijven.
Axem is een expert in het bouwen en implementeren van complexe ICT-oplossingen. Langdurige partners zijn de sleutel tot succes.
Kiezen voor Axem betekent kiezen voor de lange termijn, zonder je zorgen te maken.
Door de kwaliteit van onze ondersteuning zijn onze klanten loyaal aan ons en zorgen voor een solide basis.
---