I have released a new version of Mobilid ERP client for Dolibarr. This new version has the following new features:
You can see the values of your product variants in the detailed product info panels.
Add compatibility for the PDA401 from www.qsprinter.com.
The connector is compatible with latest Dolibarr version 8.0.
Other improvements and bug fixes.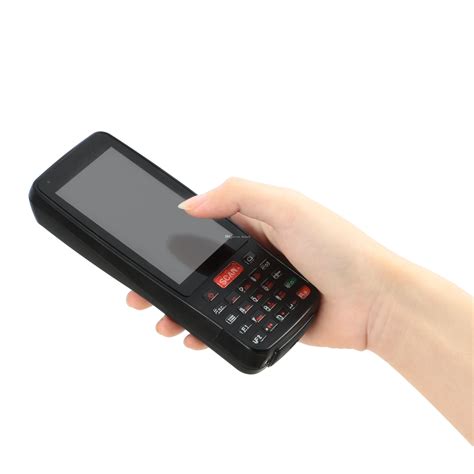 I thank you for using Mobilid and hope you will enjoy the new features.