I have released a new version of Mobilid ERP client for Dolibarr. This new version has the following new features:
The connector is compatible with new Dolibarr version 10.0.
Add file upload to orders, shipments, third parties, contacts and events. You can send pictures or documents scanned by a document scanning app into the linked files section of current object.
Add compatibility for Zebra PDA model TC20 and TC25.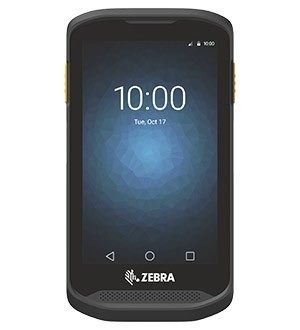 I thank you for using Mobilid and hope you will enjoy the new features.