I have released a new version of Mobilid ERP client for Dolibarr. This new version has the following new features:
Add virtual product child products visibility for picking. You need to activate this option in the settings of the picking module.
Add ScanSKU PDA (ipda018) compatibility.
Add compatibility for Newland devices.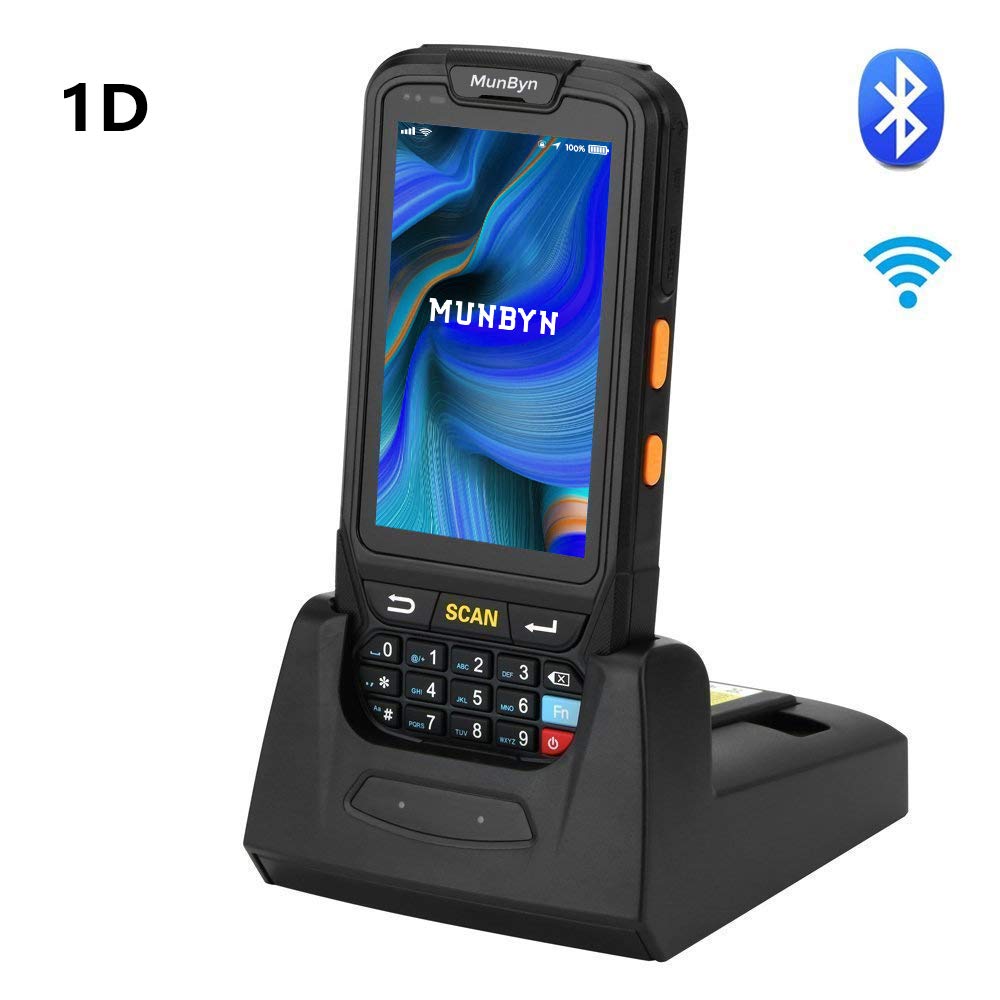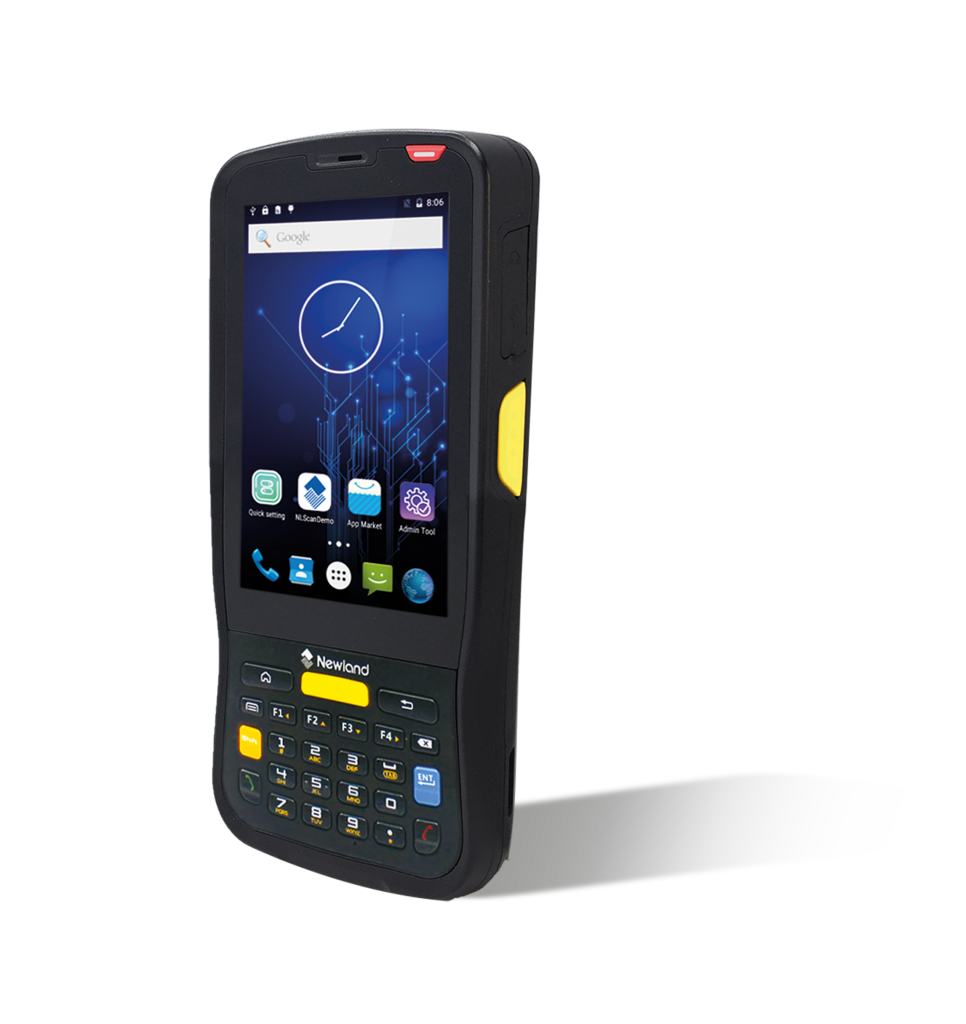 I thank you for using Mobilid and hope you will enjoy the new features.