With the latest version of Mobilid you can now also edit your Dolibarr complementary fields (extrafields). Available for products, prospects, customers, suppliers, orders, supplier orders and lines.
Most field types are supported. Radio buttons and select from list fields are not yet support.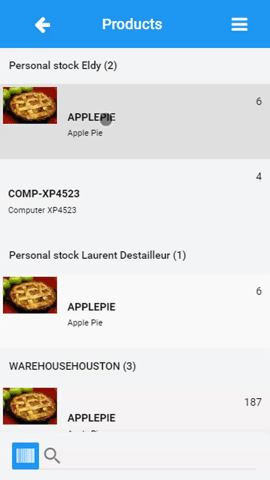 Other new features:
Dolibarr 12 compatibility.
Support for GZPDA10 Android PDA with integrated barcode reader.
Allow to add multiple product photos, available in dispatch and inventory-plus module.
When you have set a default warehouse for your product, this warehouse will be the default for dispatch and picking.